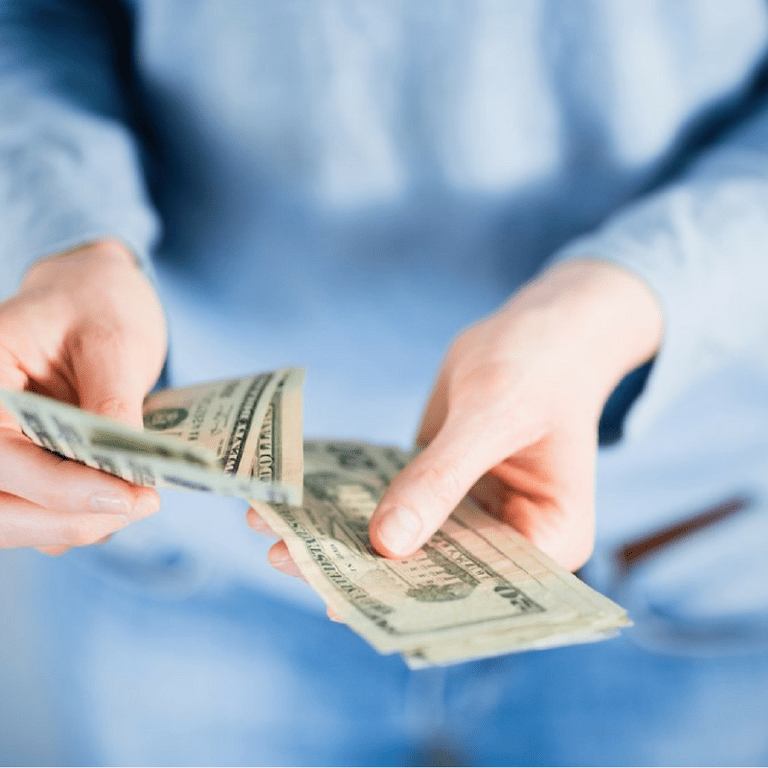 An estate buyout service is essential a cash offer for the contents of your home. In many cases, we purchase the home as well.
The way this process works is you give our company a call, we set an appointment to asses the value of the contents of your home, then we make you a cash offer for everything.
If the offer is accepted, we come within a week and clear out everything! We focused on providing high quality services and customer satisfaction. This makes us different from other estate buyout companies.