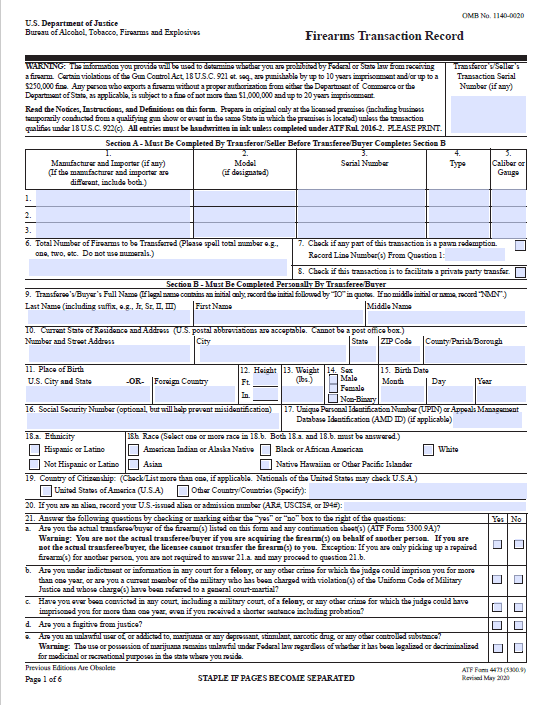 $35 Per FFL Transfer.
You can use our FFL transfer service at all Pawn Bros. Jewelry & Gun. If you are buying privately which we highly recommend using our FFL transfer to make sure you are protected during these private transactions. Using an FFL dealer will ensure you are selling to a buyer who is legally able to own a firearm, and can provide a safe place to make the exchange. There's no need to make deals in dark parking lots when our store is so well lit.
Basic Rules for Firearms Transfer
-All federal and state laws apply for us to transfer a firearm.
-Must be 21 or older to receive handguns or stripped lower receivers.
-Must be 18 or older to receiver long guns.
-All firearm transfers must be sent to us by a licensed firearms dealer.
-Handguns cannot legally be shipped by a private seller, please do not have a private seller ship us a firearm.